Watch Your Favorite TV Shows,
Sports, And Movies Without
Paying $100s For
TV Subscription Fees?
Join The Thousands Who've Already Said Goodbye To
Skyrocketing
Satellite And Cable TV Subscription Fees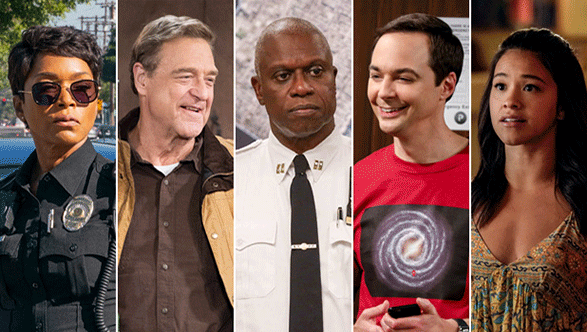 TV Series
Both Current And From The Past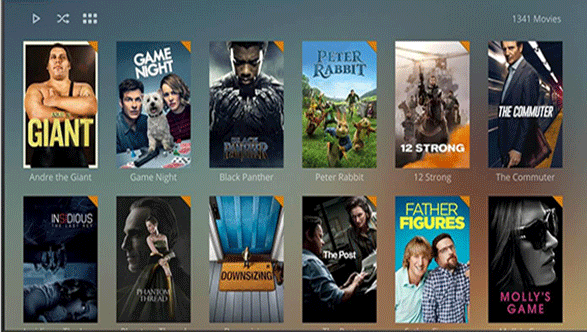 Movies On Demand (VOD)
The Latest Releases And Life Long Favorites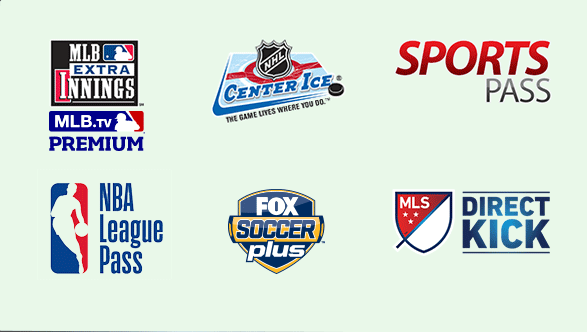 Sports, Sports and More Sports
Watch All The Home And Way Games In Any Market
Watch Now To Get All The Details
"SIMPLE, RELIABLE and COST EFFECTIVE were all we wanted when Maria and I started to use Internet TV two years ago. Our first $450. That may sound like a lot until you recognize we were spending nearly $150 a month for a satellite service that went out during each thunderstorm and snow storm.
As it turned out, that first service meet only one of our three criteria. And like most services, that $450 service worked on only one TV.
Finally, we've found a service we feel meets all our criteria. That's why Maria and I have teamed up with Jeff Jones to offer this amazing Streaming TV Service to our clients. It's Simple to use, provides reliable content and at $150 a year it's definitely cost effective. If you can find a more reliable, simple to use, cost effective Internet Protocol TV (IPTV) service – buy it. If not, I invite you to try ours. You'll be glad you did." – George Dooley, Co-Founder, GeorgeAndMaria.com
Included in your subscription:
100s National & Local Channel
International Channels
Premium Channels
1000s of Movies & TV Shows (VOD)
Sports, Sports and More Sports
HD & SD Channels
TV Guide (EPG)
100% Satisfaction Guarantee
24/7 Customer Service
AntiFreeze Technology
All at a fraction of your current rate
Don't Get Left Behind
 Pick The Device And Plan That Meet YOUR Budget